Effects of Greylisting on businesses, top of SME Chamber Agenda
08 October 2021
SME Chamber proposed tax reductions and numerous other incentives to bolster investments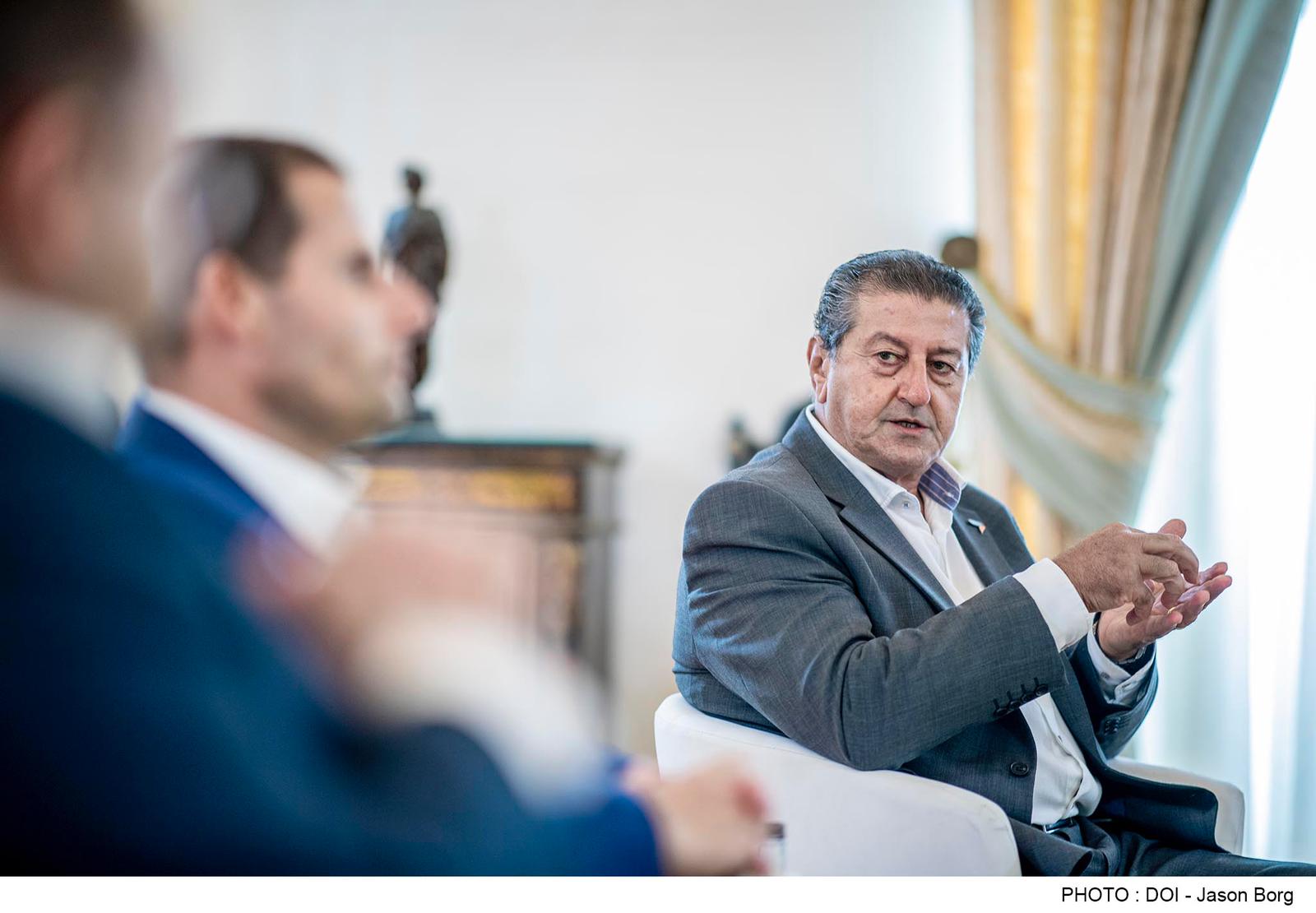 As part of its Budget preparations and discussions, the Malta Chamber of SMEs has worked on a number of proposals and held numerous discussions with the various ministries. Amongst others, the SME Chamber proposed tax reductions and numerous other incentives to bolster investments. Proposals were put forward also to strengthen the digitalisation of businesses as well as assist them in their path towards sustainability and carbon neutrality.
A topic which however topped our agenda was the increasing effect of the greylisting on businesses.
Over the last years we have seen Malta's reputation taking one blow after another, and, in tandem, doing business, across the board, became increasingly difficult. With EU and international supervisory authorities following Malta's every step, the government fast-tracked institutional reforms. This was however deemed to be insufficient, with the result of Malta becoming greylisted, and the business environment continued to worsen.
We are living through a time when institutions are expected to show they are active and make a sound. Is this however working in the way it should be working? The Chamber of SMEs believes it is not.
Whilst the Malta Chamber of SMEs is all for compliance and everyone paying the dues they should be paying, it is certainly not in favour of suffocating businesses, treating them all like they are criminals and taking every opportunity to elicit fines and fees through the process.
The Authorities, Institutions and Banks are expected to do better. They were they are treating businesses, especially small businesses is paramount to abuse. It seems that these entities have stepped up their reform but basic etiquette of how to deal with users and clients is nowhere to be seen. Instead of focussing on the real problems they are carpet bombing all businesses to show they are making noise.
No proportionality is being adopted, no risk-based approach. Compliance has become the biggest nightmare for businesses. It is effecting the mental health of business owners and challenging the spirit of entrepreneurship. Coupled with that, compliance is being used as an excuse and an opportunity to increase fees and charges and to fine businesses.
Businesses are being faced with hostility, unjust enrichment, abuse of dominance and a service that continues to worsen.
The SME Chamber will continue highlighting these issues and putting pressure to change these negative attitudes.