eBusiness Awards 2021 – Nominations are now open
27 August 2021
The eBusiness Awards is an annual event that aims to acknowledge uniques and innovative ideas and initiatives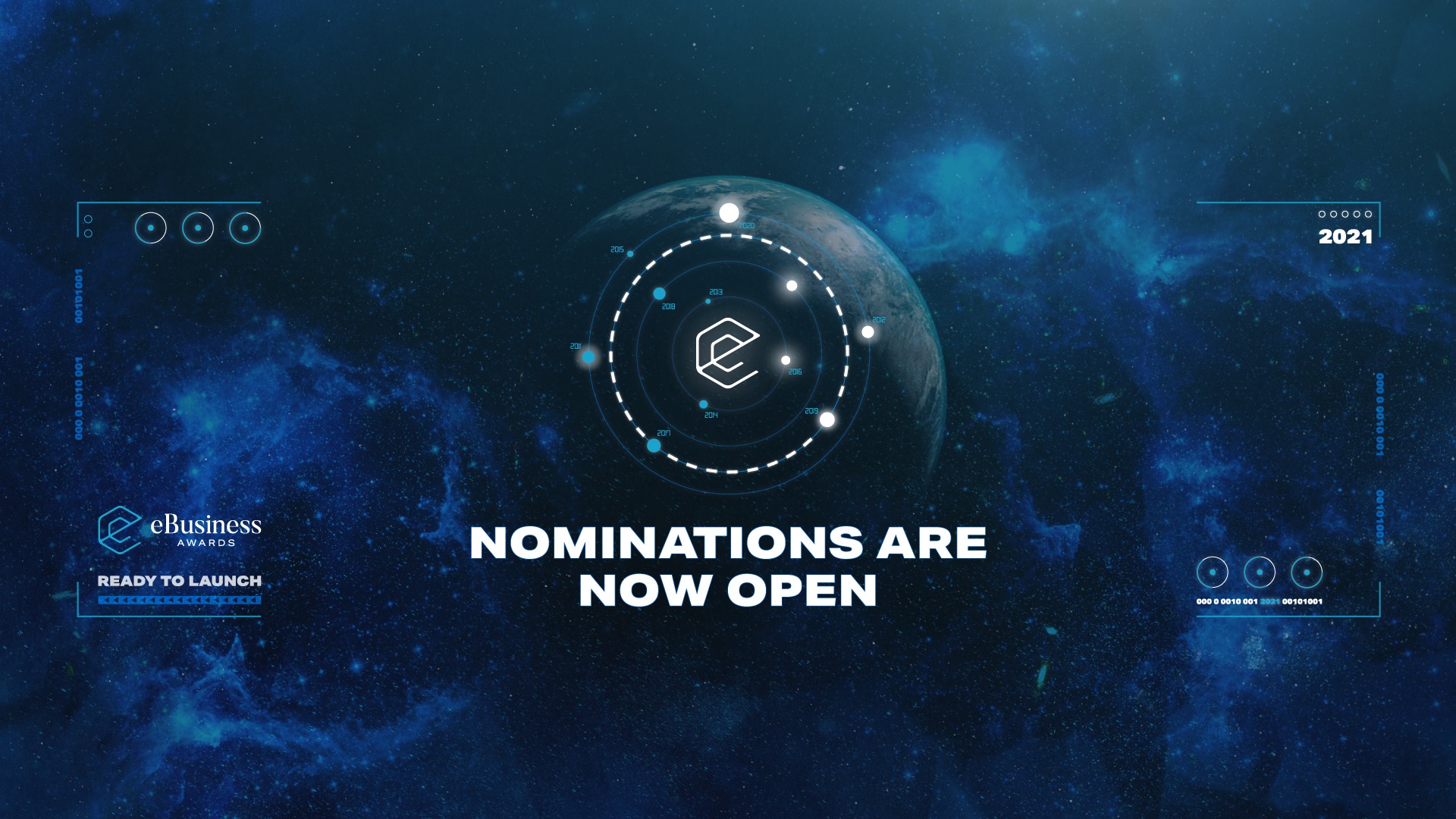 This year marks the tenth-year anniversary of the renowned eBusiness Awards which seek to recognise and celebrate the best of Maltese talent, ambition, and achievement in multiple categories for our digital ecosystem.
The eBusiness Awards have consistently provided a prestigious platform for increased visibility to participants and an excellent means to credit the efforts and unique talents demonstrated by all those involved in the rollout of innovative business initiatives.
In this respect, we encourage businesses to participate and put forward their creations in the technology sphere.
In order to participate in any of the nine categories covering various elements such as eCommerce, start-ups, cloud-based solutions, academic research and eGovernment initiatives, interested participants can access the form through the link below:
https://ebusinessawards.com.mt/nominate/#participate
Closing date for submissions is 12th September 2021.