Due Diligence Helpdesk for SMEs on EU Sanctions
21 December 2021
The Helpdesk aims to help EU SMEs by making available free-of-charge support with the completion of due diligence checks concerning EU restrictive measures compliance for specific business projects in Iran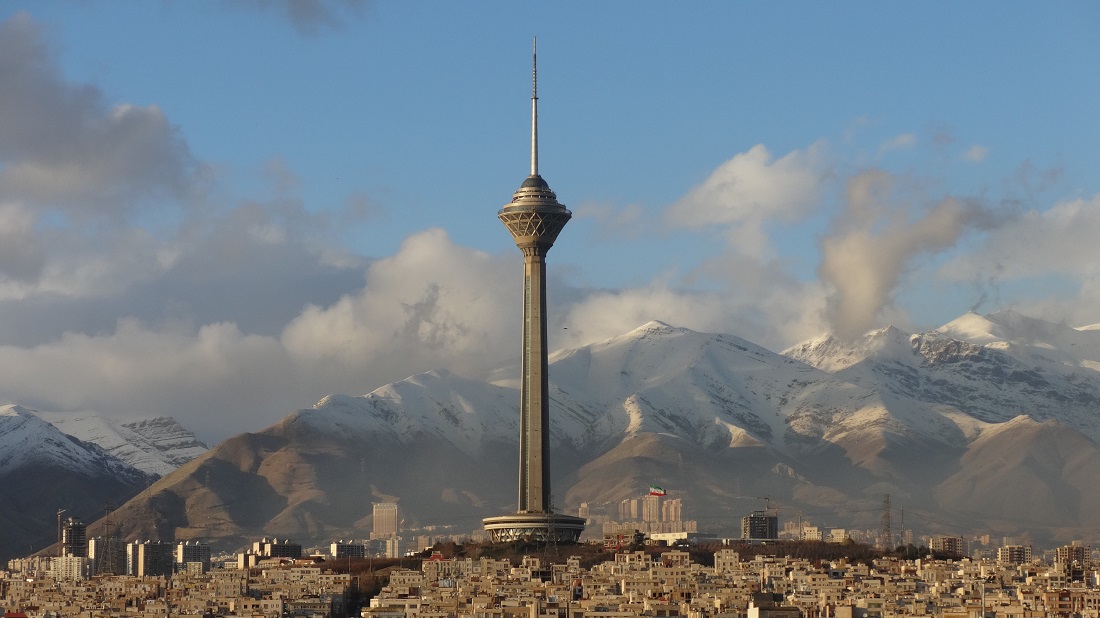 The Due Diligence Helpdesk on EU Sanctions is an initiative funded by the European Union, building on the previous action financed under the Partnership Instrument "Due diligence for EU operators related to Iran" and the EU Sanctions Tool. It aims to support EU businesses, in particular small and medium-sized enterprises (SMEs), that are willing to engage with Iran, to do so legitimately, in compliance with EU legislation and within the framework of the Joint Comprehensive Plan of Action (JCPoA).
The Helpdesk provides EU SMEs with free-of-charge due diligence verifications on specific business projects in Iran, assessing their compliance with EU restrictive measures (sanctions).
The objective is to reassure EU SMEs and their financing partner institutions regarding the legitimacy of their intended business activities in Iran, thus demonstrating the EU's continued commitment to the JCPoA.
The free-of-charge services of the Due Diligence Helpdesk on EU Sanctions include:
Helpdesk Enquiry Service – Confidential Consultation
Individual EU SMEs can submit enquiries via the Sanctions DD Analysis tool, accessing a panel of experts to receive confidential first-line information on their specific business case. The Helpdesk will perform due diligence verifications and inform EU SMEs about whether their planned business activities will contravene EU Sanctions.
Information Materials
EU SMEs can download information materials from the website concerning EU sanctions and due diligence requirements pertaining to Iran's business environment. The Helpdesk also publishes a regular newsletter which describes the due diligence approaches generally adopted in the emerging business sectors of interest to EU SMEs. News items are regularly posted on the Helpdesk website to keep EU SMEs up-to-date with the most important developments in the Iranian business environment.
Webinars
The Helpdesk delivers webinars for EU SMEs conducting business in Iran. Introduced by renowned experts, they cover EU sanctions and other due diligence compliance requirements when conducting business in Iran.