Deadline Alert for Micro Invest Scheme
06 May 2021
Deadline to apply for the scheme is the 26th May 2021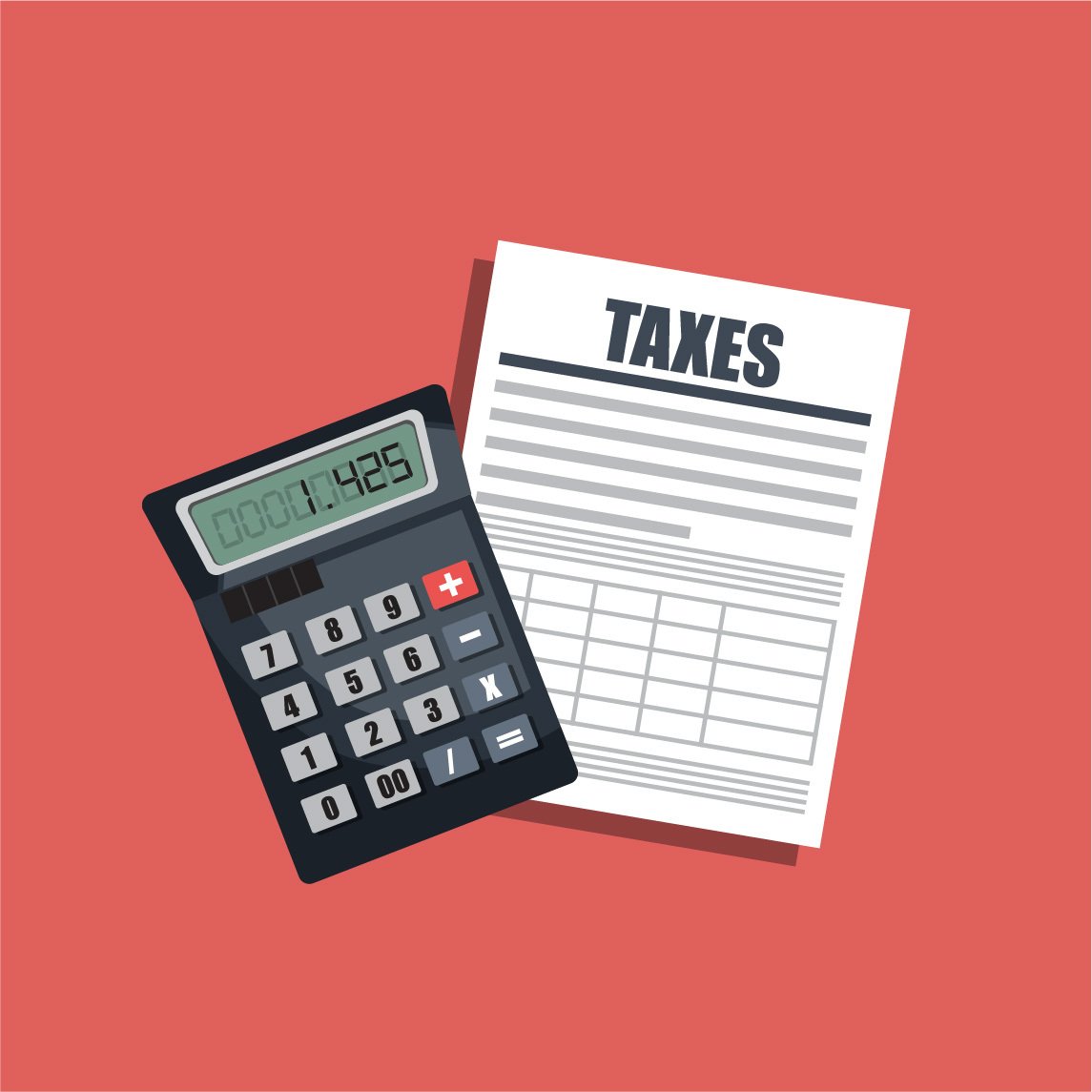 Through the Micro Invest Scheme you can receive a tax credit of up to Eur 50,000 or up to Eur 70,000 (in the case 50% of the ownership attributed to female persons, a registered family business or is based in Gozo).
The scheme operates retrospectively and one can claim costs incurred in the previous year.
The submission date for companies is on 26th May 2021.  

Please do not hesitate to get in touch should you need further information. May we kindly remind you that the Malta Chamber of SMEs also offers the service of applying for Micro Invest on behalf of its members. This can be done through a dedicated service for a minimal administrative fee of Eur 150.00 (up to 10 claims) or Eur 250.00 (More than 10 claims).
Should you wish further information, please do not hesitate to get in touch with Ms. Bernice Sammut on