Consultation: St Paul's Bay to undergo regeneration
27 January 2022
You are kindly requested to submit and feedback by not later than Monday 14th February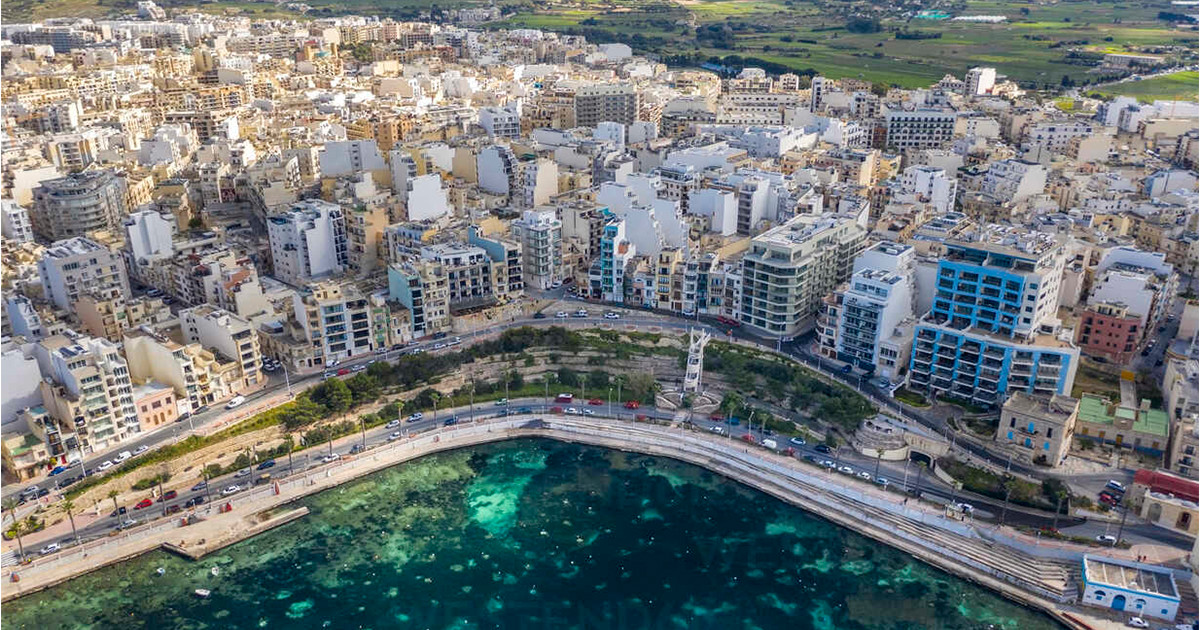 The Malta Chamber of SMEs has recently held meeting with the Tourism Zones Regeneration Agency tasked with implementing the regeneration plan in the Ares of  Saint Paul's Bay, Bugibba and Qawra.
A specific regeneration committee has been set up to discuss and push forward proposals that would improve the area. Additionally Malta Chamber of SMEs is also being requested to propose actions directly concerning the commercial community and which would ultimately benefit and improve this area.
In this regard, we would like to ask members to raise any particular issues that need to be addressed and also propose actions to improve the current state of play in the area.
Based on the feedback received, the Malta Chamber of SMEs will be compiled and passed on and submitted accordingly.
You are kindly requested to submit and feedback by not later than Monday 14th February.
Feedback is to be sent to Andrew Aquilina on "> or by phone on 21232881.