Business opportunities from Israel
24 October 2021
Get in touch for more information!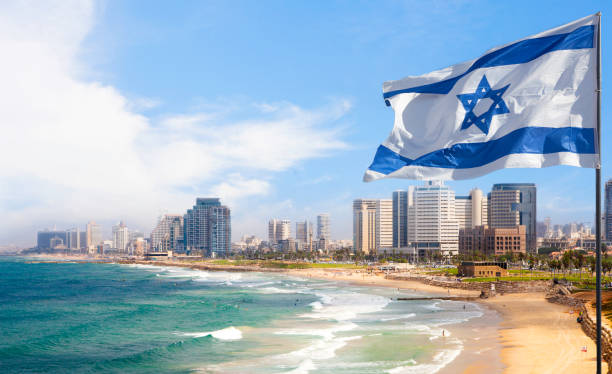 As part of our efforts to promote business matchmaking for Israeli companies, The Federation of the Israeli Chambers of Commerce (FICC) announced several business offers from companies and its members.
All companies within the list of business offers are looking for new business partners, distributors, representation or suppliers.
Companies interested to get more information related to these business offers and full list of business offers, please contact Fabian Demicoli by email on
List of busniess offers below: