BREXIT – ISSUES with Imports 
24 November 2021
The issues mainly relate with the proof of the country of origin and the documentation being requested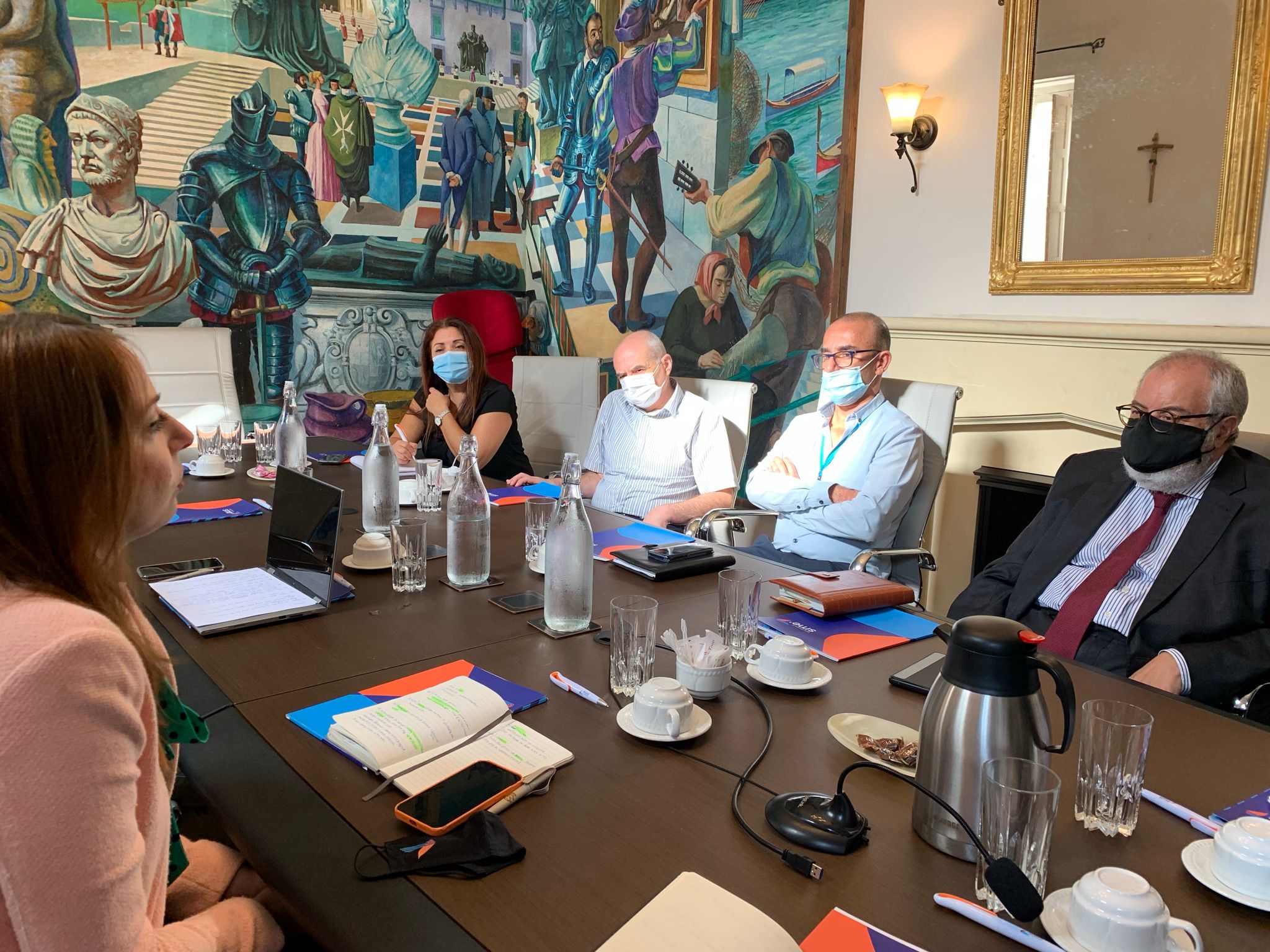 The Malta Chamber of SMEs has held a meeting with the Commissioner for Economic, Financial and Trade Relations with the United Kingdom, Dr. Mario Vella and Customs officials over a number of issues being encountered as a result of BREXIT.
The issues mainly relate with the proof of the country of origin and the documentation being requested. Members across the board have reached out to the SME Chamber, on the lengthy bureaucratic process to declare items imported from the UK and the costs involved in the process.
Members also mentioned that, the process involves dealing with a number of different entities that in most instances request different forms and documentation which is not always possible to source from the manufacturer / exporter in the UK. This is leading to a lengthier process which in instances is not possible given the short shelf life with the case of food items, which normally can only be sourced from the UK.
Members have lambasted on the fact that this is leading towards higher costs and in most instances a clear discrimination with goods originating in the EU but imported from the UK, since in failure to prove the country of origin normally leads towards businesses having to pay both VAT and Duty on goods originating from the EU.  Additionally, the process normally involves the engagement of additional customs officials which leads to bigger costs.
The Malta Chamber of SMEs, will continue to engage in discussions with different entities, including customs and the port health directorate in order to ensure that issues encountered, leading to lengthier processes are reduced as much as possible.
Members, encountering issues, are encouraged to get in touch with the Malta Chamber of SMEs via email on or phone on 21232881.