Black Friday 2021
24 November 2021
We've put together together a guide with Malta's Black Friday offers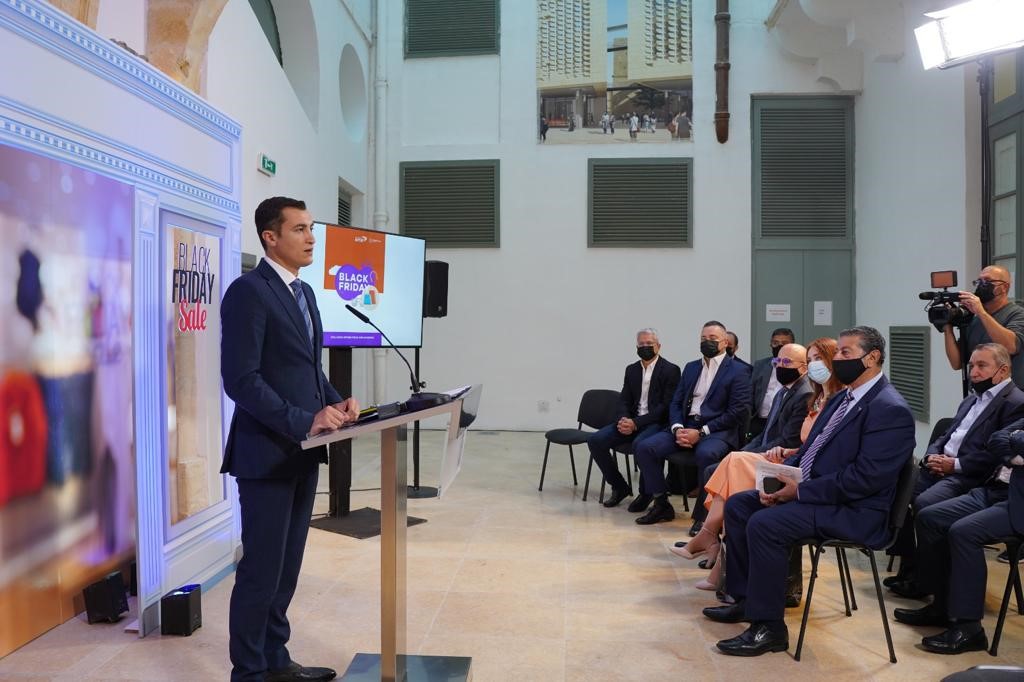 November has become a month for celebration thanks to Black Friday, for businesses and consumers alike.
Black Friday was this year launched with the support of Hon Silvio Schembri, Minister for the Economy and Industry. The Ministry and the Chamber of SMEs came together to highlight the opportunities at local level, where the offers available from all the different sectors, the service, the shopping experience and the convenience of proximity makes shopping local very attractive.
This was the first step of the Chamber of SMEs' Black Friday campaign to boost shopping local. Once again a guide was put together in order to give consumers the chance to plan ahead and make the most out of this special period of sales.
The campaign continues with a number of TV appearances and media coverage in relation to the campaign.