Are you in the logistics industry? Participate in this survey!
05 May 2023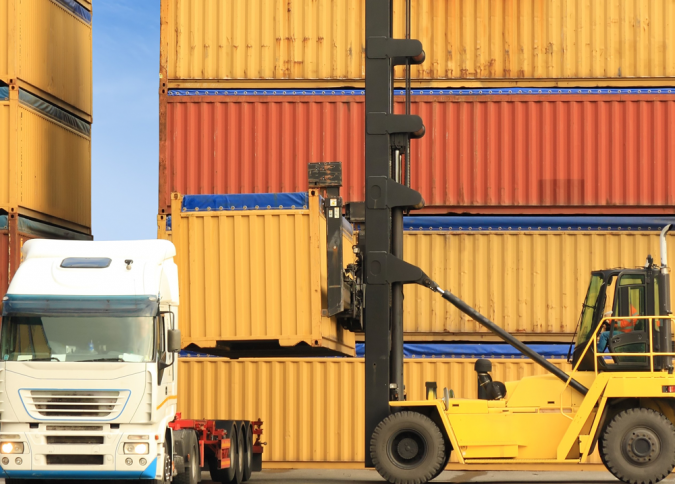 2023 is the European Year of Skills.  As part of this year's plans, the Foundation for Transport is reaching out to business players to define the skills gaps in their respective sector to be able to work out solutions.
The solutions may be various and may include training or retraining but, definitely, private stakeholders need to be part of the solution. Moreover, high employee turnover and difficulties to recruit require matching of skills and occupational standards. The urge for a digital and green transition in the transport industry mandates a long term planning of resources.
This particular survey is aimed at companies whose main activity is transportation of cargo/goods and all sorts of logistics.  It can be accessed through the below link and will take only a few minutes to complete.