Another scheme that can offer clean energy to 6,000 households
03 September 2022
Calls for Tenders for renewable energy installations up to a maximum of 1 MW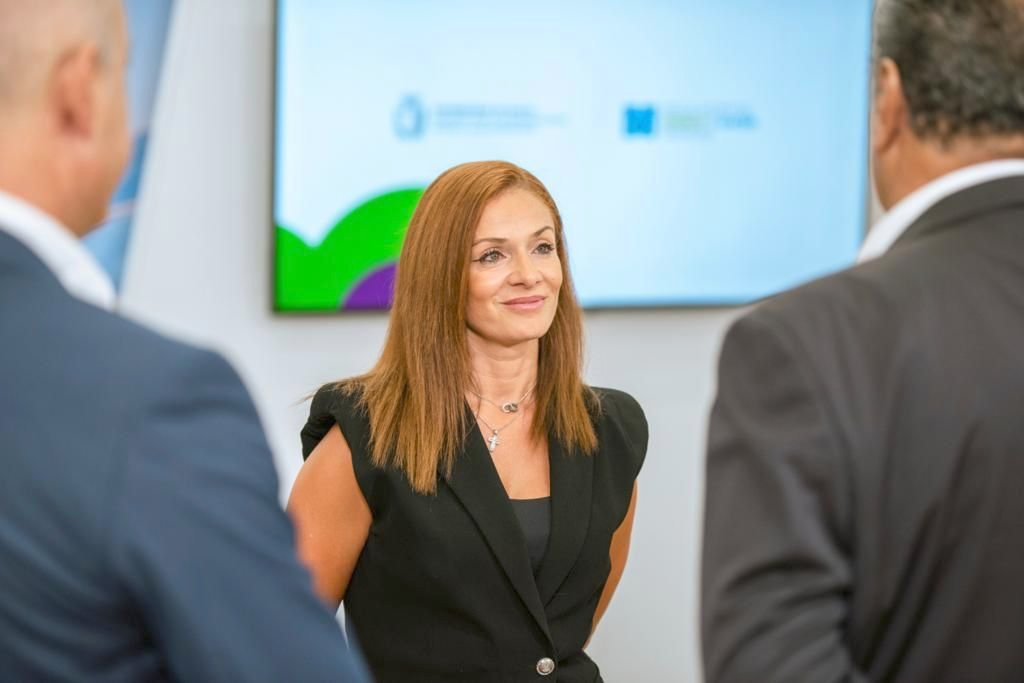 The Regulator for Energy and Water Services on behalf of the Ministry for the Environment, Energy and  Enterprise  will be receiving bids  for the award of financial support for electricity generated from new Renewable Sources of Energy Installations with a capacity from 200kWp up to less than 1000kWp as from 14th October   2022 noon(CET) and until the 24th October  2022 noon(CET).
Malta Chamber of SMEs President Mr Paul Abela reacts positively to this scheme.
Bids shall be submitted only  by email to   and bidders are to follow the instructions in the Invitation to Bid (ITB) document. The email  shall be used solely for the submission of bids and any other correspondence related to this ITB shall be sent by email to .
The total capacity offered in this invitation to bid is 2,823kW.
The Ministry for the Environment, Energy and  Enterprise reserves the right to refuse even the most advantageous offer.
Five calls are on offer, in two separate categories which will be running consecutively:
Generation of renewable energy from capacities of 40kW up to less than 200kW, and from 200kW up to less than 1000kW respectively. The schedule below refers:
ITB Call Start Date for the Submission of Bids Closing Date for the Submission of Bids:
Call no. 1 Friday, 14th October 2022 Monday, 24th October 2022
Call no. 2 Wednesday, 04th January 2023 Thursday, 12th January 2023
Call no. 3 Wednesday, 05th April 2023 Thursday, 13th April 2023
Call no. 4 Tuesday, 04th July 2023 Wednesday, 12th July 2023
Call no. 5 Tuesday, 03rd October 2023 Wednesday, 11th October 2023
Further technical information and details may be found on the Government Gazette as well as on the REWS website at: https://www.rews.org.mt/#/en/tenders/224. Prospective applicants may also contact REWS offices, via email () or telephone 2295 5000.