An informative webinar to prepare Maltese businesses for Brexit
17 December 2020
Brexit: A call for Maltese and Gozitan businesses to maintain ongoing contact with the government on support for their business under Brexit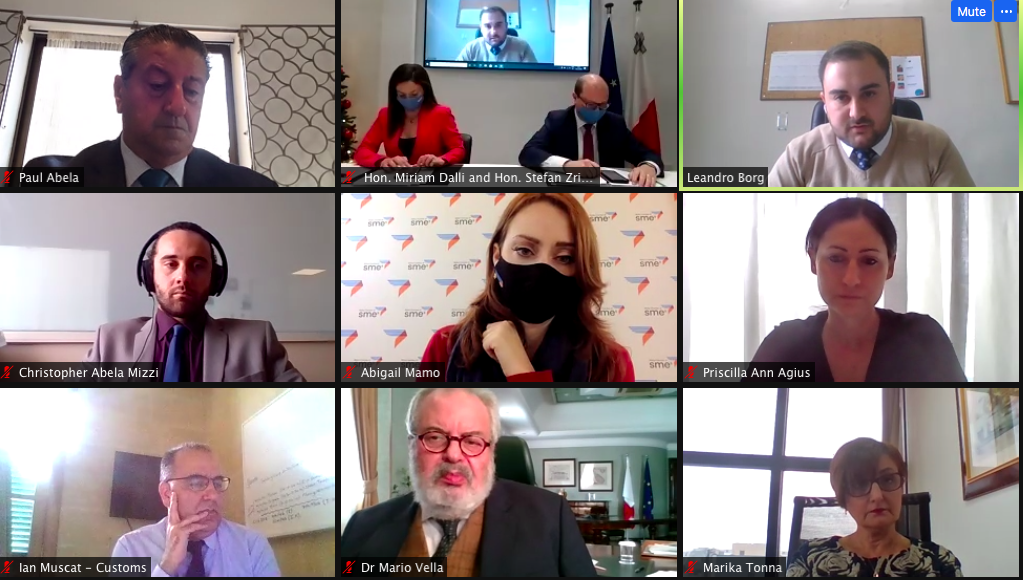 As Brexit edges closer, Maltese and Gozitan businesses are being given a helping hand by the government. While the government has been making preparations, Maltese businesses must continue to prepare themselves and express their concerns when they encounter new challenges as a result of the UK leaving the European Union.
This message was conveyed by Minister for Enterprise Miriam Dalli and Parliamentary Secretary for European Funds Stefan Zrinzo Azzopardi during a webinar organised by the Malta Chamber of Small and Medium Enterprises in collaboration with Business First. This was an opportunity for businesses to communicate about the preparations that need to be made and to understand the new realities that Brexit will bring.
During the webinar, it was said that the relationship between the two countries needs to be strengthened and that it is in Malta's interest to attract British companies or companies with a strong presence in the United Kingdom.
Minister Dalli said that, faced with Brexit, the priority of this government is to reduce negative impacts on business, and for Maltese businesses to make good use of the opportunities that can develop. She added that, in the coming weeks, a specific website will be announced, where information on Brexit will be provided and where operators from the different economic niches can be contacted.
"I urge you to use this practical help, but also to learn about existing aids in the form of incentives, including that of the Business Change and Transformation. Through this scheme, you can receive up to €5,000 as a refund on the costs of business consultants. These incentives can help you adapt your businesses in response to the changes that Brexit will bring about," Minister Dalli said.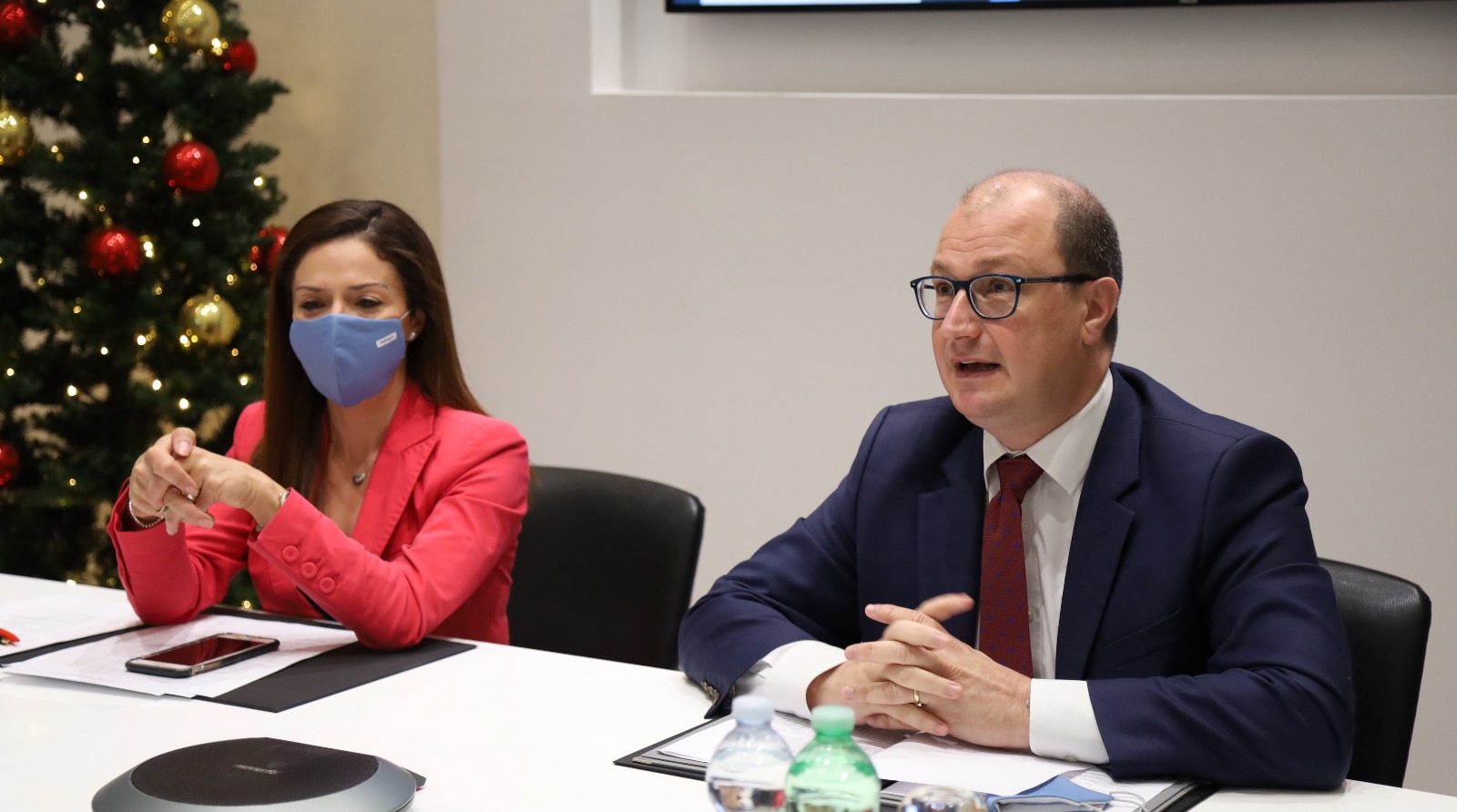 Parliamentary Secretary Stefan Zrinzo Azzopardi reminded that EU laws will cease to apply to the United Kingdom after the 31st of December 2020. The Parliamentary Secretary held that the government has been working so that departments and agencies are prepared and able to assist businesses in the best possible way. He explained that administrative resources have been increased in entities such as Customs, in order to cope with the increased activity that Brexit will bring. Specific courses aimed at commercial entities are being held to prepare them for the new scenarios. He also referred to other preparations being made by Identity Malta to register British residents in Malta, as well as to the work being done by the Ministry for Health and the Medicines Authority regarding the importation of medicines, 80% of which are imported from the UK.
The Malta Chamber of SMEs' Chief Executive Abigail Mamo emphasized the importance of preparing businesses for Brexit.
During this webinar, representatives from the Customs Department, MCCAA and Malta Enterprise replied to questions made by particiants.
Anyone wishing for more information should visit the site www.brexit.gov.mt, which is constantly updated with notices and informative material. Direct assistance is being offered to citizens via the Brexit helpline on number 153 and to businesses on the BusinessFirst helpline on number 144. Help is also provided via e-mail on the address , where more individual and specific questions may be addressed.