A Covid Christmas
17 December 2020
The festivities are the most important peak for businesses, the peak that makes up for other slower periods. This year the festivities are still expected to peak, yet the peak can only be called such when compared to the rest of the record slow year. 
Early figures are coherent with this assessment and though business is by far lower than last year, on average businesses appreciate the situation and therefore do not expect any better. There are however segments that are suffering more than others and sacrificing their businesses for the benefit of health and the rest of the economy, including snack bars, bars, entertainment establishments, events, performers and retail outlets selling occasion wear,  that are fairing much worse than others. 
The Malta Chamber of SMEs has taken up a number of initiatives to boost business in Malta. 
Black Friday Campaign 
The SME Chamber is a driver for Black Friday in order to ensure that Maltese businesses do their utmost on this day and feature prominently when consumers are looking for the best places to spend money at.  
This year's Black Friday initiative sought to highlight all our members participating in the initiative, also including who is carrying offers online and who is delivering. This information was all included in our own 'Guide to Black Friday' that gave visibility to consumers to be able to plan their shopping ahead.  
Valletta 
From the feedback gathered and statistics, it became evident how Valletta was standing out in terms of the negative impact of Covid. In fact Valletta was turning into a silent city and businesses were on the verge of desperation.  
Through discussions with the Government and the support primarily of the Tourism Ministry and the Valletta Cultural Agency, a few meaningful initiatives were carried out to highlight Valletta as a place to visit for the festivities.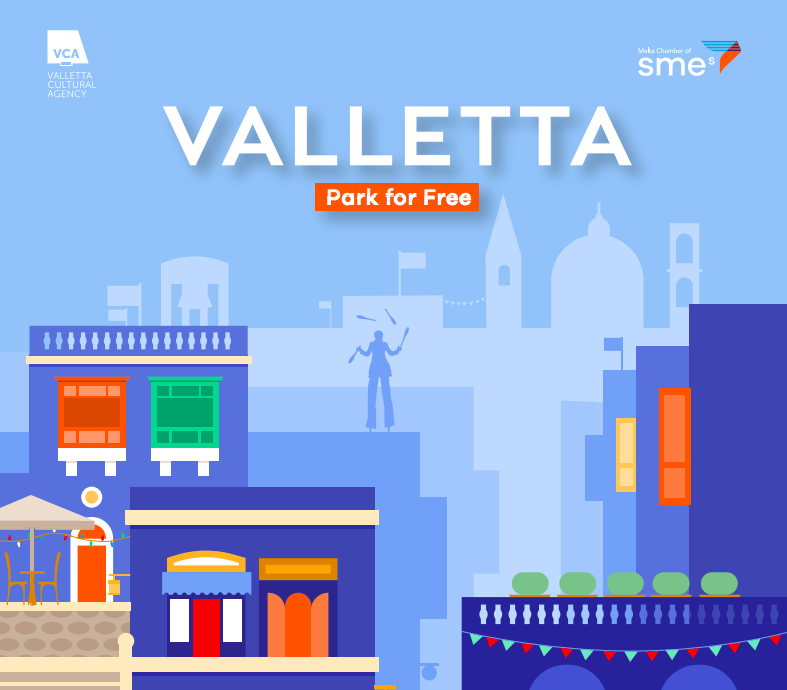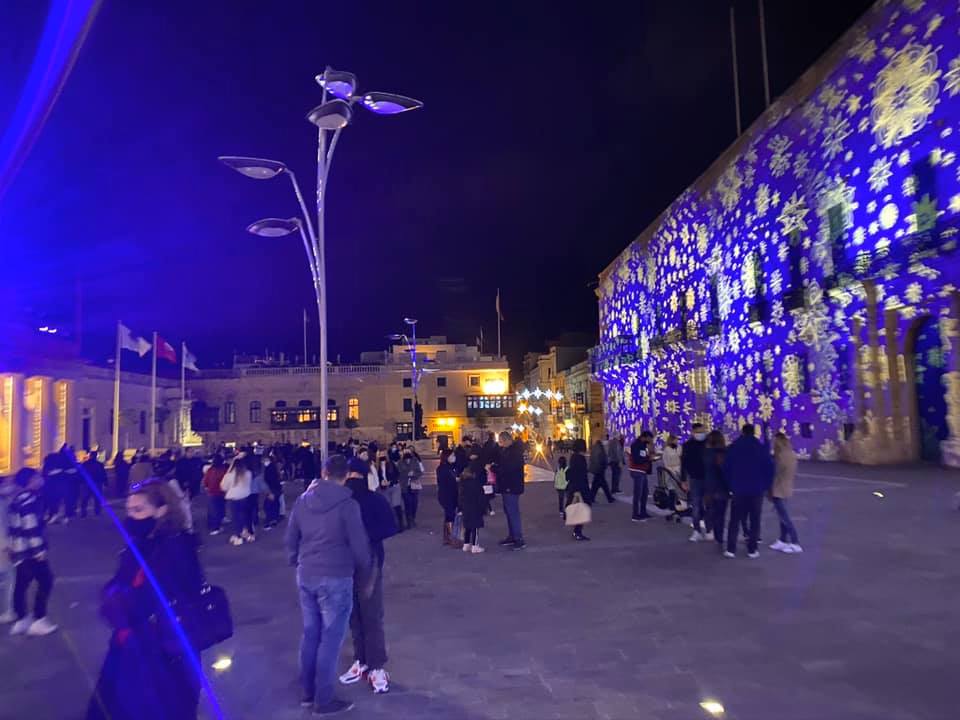 Shop Local Campaign 
This is a campaign many members asked us to carry out to support them during this difficult time. This campaign was also suggested for the government to carry out at a national level in order to encourage consumers to support local businesses and save jobs by giving them priority during their spending.  
This campaign was launched at the beginning of December .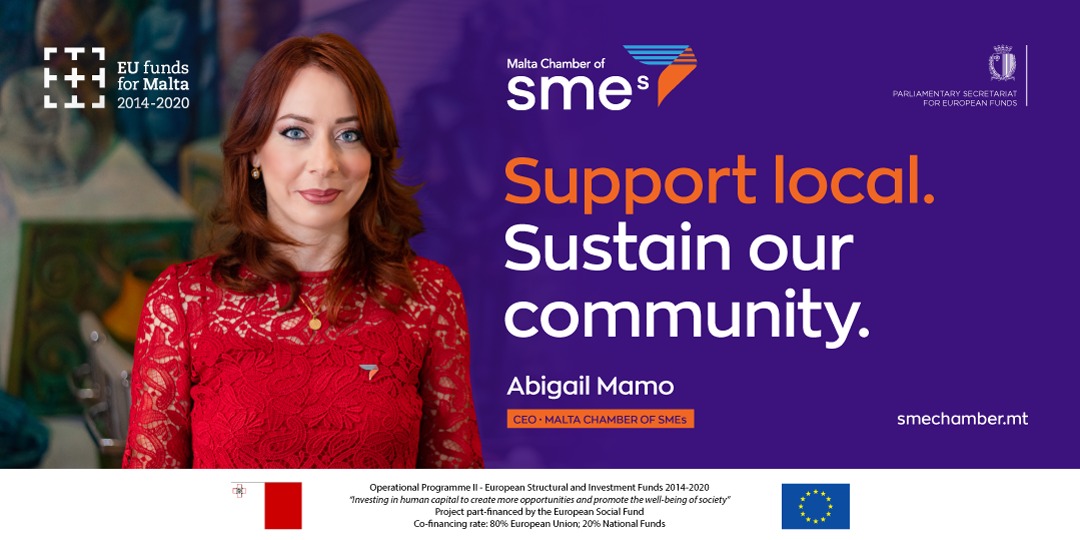 Wage Supplement 
Not all businesses could benefit from the initiatives highlighted above and therefore their survival did not depend on consumption but government support, while they remained closed or with close to no sales. 
The SME Chamber has therefore entered into discussions with the government in order continue ensuring that the Supplement helped those that needed it the most.