MBR – Update on Late submission of BO Forms Fines and Penalties 
24 November 2021
Members who have been impacted with this, are still being advised not to settle the pending fines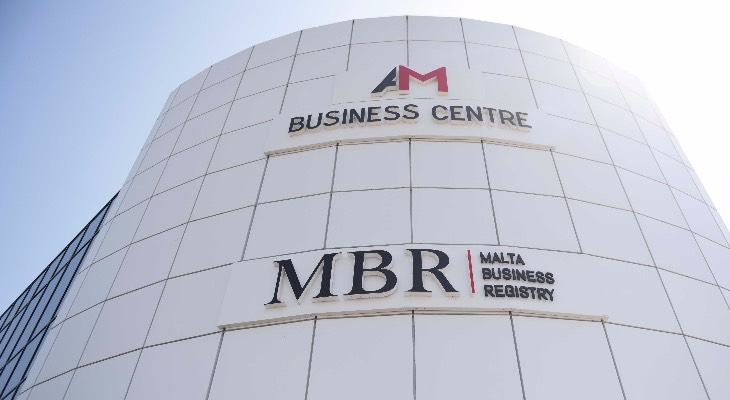 The Malta Chamber of SMEs has recently met with the Minister for Economy and Industry together with MBR top officials including the Registrar in order to continue presenting its case on the way fines had been issued to thousands of companies over the late submission of the BO Form.
The SME Chamber is mainly contesting the fact that members where only notified with the penalty (Eur 200.00) imposed when the fine would have accumulated hundreds of euros in daily fines (of Euro 2.00 per day). Members across the board, never received any notices prior. This, in our opinion is unjust and illegal.
Following a number of meetings with MBR officials, the Malta Chamber of SMEs, raised this issue with both the Minister in charge and the Prime Minister. During the recent meeting with the Minister for Economy and Industry, Hon. Silvio Schembri, the SME Chamber proposed that the daily penalties imposed should be waived completely, given the way these were imposed on members.
Members who have been impacted with this, are still being advised not to settle the pending fines. Any fines related with the late submission of BO Forms, which fine, including the daily penalty was imposed without prior notice, are advised to do so.
Members who to date, have never made contact with the Malta Chamber of SMEs over this issue and would like to join this contestation are to make contact with Andrew Aquilina via email on